Uluru Astro Tour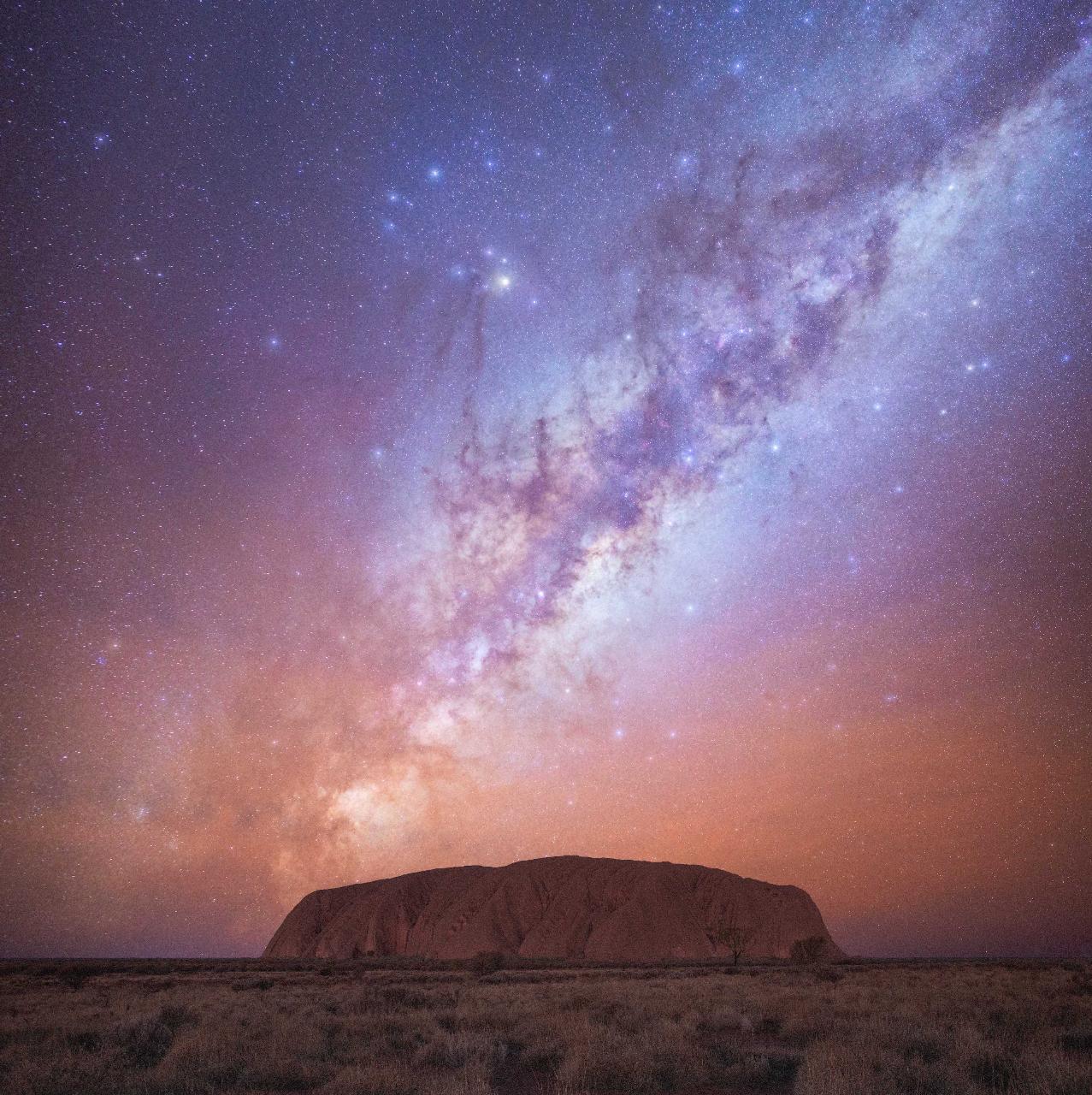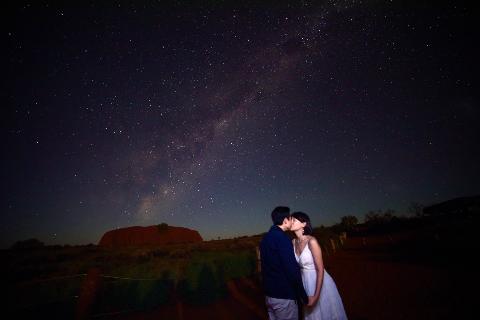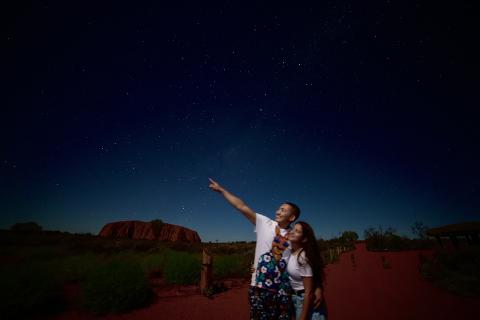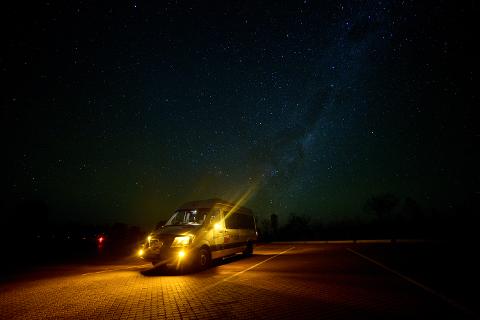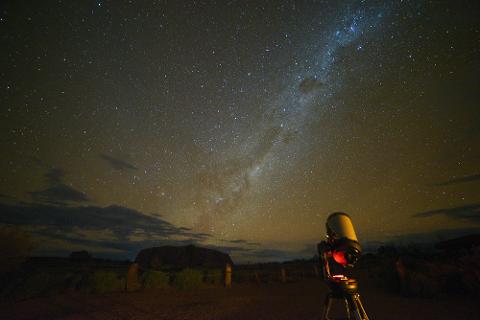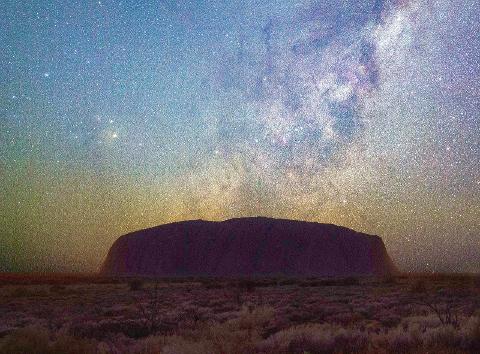 Duration: 150 Minutes (approx.)
Location: NT
Product code: AY07
The ultimate stargazing experience at the one and only Uluru-Kata Tjuta National Park.

Looking at stars, planets and deep sky celestial objects with our naked eyes and a computerized telescope, our astronomy guide will take you on an unforgettable journey with stars, sounds and surprises.

We'll take you to an ideal viewing area at the Uluru-Kata Tjuta National Park where we'll stay for about 90 minutes. Our guide can personalize the experience depending on your interests, whether it's recognising the zodiac signs or exploring our place in the Universe.
Hotel pickup time is typically between 8 to 830pm, depending on weather conditions and visibility (e.g. moonrise). The exact time is to be confirmed in the early afternoon. Uluru is usually blessed with an ideal stargazing weather. However, in the event that there is a significant cloud cover, we can offer a refund.
For private tour, VIP, or 20+ group booking, or if you'd like to book the Astro Tour for a Tuesday, Thursday or Saturday, please contact us at booking@atrip.com.au.